JUNK CAR REMOVAL
Junk Car Removal
Need assistance in removing a junk car? We'll help you get rid of your junk car. Please call 662-890-9076 for all of your junk car removal needs.
Moore Miles Automotive is the perfect place in Olive Branch to finally get rid of that rusty old junk car that you just can't seem to shake. At Moore Miles Automotive we make the entire process of recycling your ride a breeze. If you're worried your vehicle won't make it down the road to us, simple call
662-890-9076
and we'll discuss hauling it away for you. We can send one of our tow trucks to your property, driven by one of our expert vehicle haulers. Helping you say goodbye to that rusty old mess is just one of our many services.
So you want your old car taken away, but then what happens? At Moore Miles Automotive we can recycle a lot of the components that make up that eyesore in your driveway. Cars often fall into disuse because one major component such as the transmission fails. The car becomes useless, too costly to fix, and ends up sitting around and taking up space for a healthier vehicle. However, most of the other major components in the car are still perfectly useable. At Moore Miles Automotive, we can remove and reuse engines, wiring systems, axles, suspension systems and brakes to name just a few. We strip your junk car of every single useable part before we send it off to the crusher to recycle the metal that makes up the structure of the vehicle. Now that you know your old junk car will help the environment by being recycled, why not take the social responsibility up a notch? Call today at
662-890-9076
and get the ball rolling on saying goodbye to that ugly old rust box!
To learn more about our Junk Car Removal services, call us at 662-890-9076 or request a quote by clicking below:
Request Quote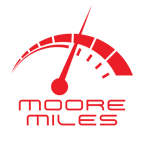 Tires
, near
Olive Branch, Mississippi
For years I have been dealing with the big name corporations and dealerships, thankfully I have finally found some relief! I was referred to Moore Miles and I could not be happier with the service I have received! From the moment I called them, walked through the door, to the moment they handed me back my keys. In regards of anything automotive related, this is the most honest, fair, convenient service I have ever received! Do not hesitate to call these guys, they will get you taken care of and back on the road in no time!
Brandon Srnsky
, 11/10/2022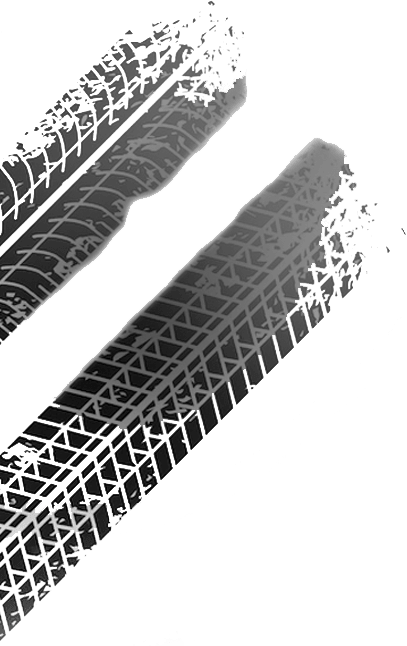 Get free Coupons
Take advantage of these great offers!
within 15 miles (round trip) with an order of $1000 or more.
$15 off of a purchase of $150
$25 off of a purchase of $250
$50 off of a purchase of $500
Must present coupon prior to service.
10% OFF Repairs Military & First Responders
with valid ID