You Don't Have to Take Our Word for It!

Here's what some of our satisfied customers have to say about Moore Miles Automotive: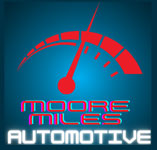 Transmission Experts
01/06/2021
Sunday night while driving cross country I got a check engine light. Monday morning I brought my truck to Moore Miles and, despite it being a Monday morning, Dustin got right on it, personally checking my vehicle. Although there was no obvious issue that could be fixed then and there (the vehicle was working properly), he correctly surmised that I might have a transmission problem. I personally decided to take the risk and continue my travels. 300 miles down the road, Dustin was proven right: a failing transmission solenoid. The guy knows his stuff.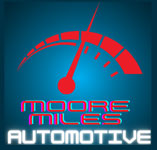 Outstanding Customer Service
02/11/2020
They had great customer service and took care of my needed vehicle repairs quickly. They even went above and beyond to repay me for an accidental over charge.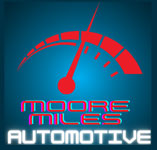 Very Thorough
06/17/2020
Dustin and his staff are awesome. They will forever have my business. I took my car to them to get a front end inspection and once he was done, he told me what I needed to fix right then and what could wait. Not only did he tell me, he showed me. So after he told me what I needed that was dire, I set up an appointment with him. After he serviced my vehicle, he basically broke everything down for me to understand what was going on with my car. Dustin is very thorough. His honesty is like no other and I highly appreciate that! I can tell that he takes pride in his work and that's why I will continue to give him my business. You will not be disappointed!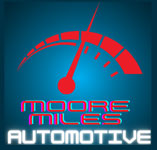 Trust This Mechanic
07/15/2020
If you're looking for a trustworthy and competent shop in North MS or the Memphis area, look no further. Everyone wants a mechanic they can trust! You have found them. Not only do they do a great job but they can be trusted to fix your vehicle correctly and they will do it the most affordable way possible. This shop has recently had a management change and believe me, it's for the better. It was always a good shop but has now been cleaned up and upgraded to be one of the best shops around. I cannot say enough about them and the people that they are. I won't go anywhere else!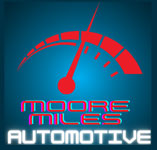 Subaru Love
11/12/2020
Subaru owners know how difficult it is to find a quality shop to perform repairs, much less willing to go behind a "shade tree mechanic's" shoddy repair. My son's 2002 Outback with 180K miles experienced a head gasket failure after a misguided attempt to save money with the aforementioned shade tree job. Justin and his staff were very informative with options from quick fix to get the car running enough to sell, to engine replacement. Justin suggested replacing the head bolts with studs, an option I hadn't considered but glad I did. The mechanic also provided pictures of worn parts and parts left off or improperly installed my the shade tree (including a motor mount). My son and I are pleased with the repair (with warranty) so much I brought in my Lexus for a brake job. Highly recommend for Subaru repairs.