Fleet Computer Diagnostics - Heavy Duty
Moore Miles Automotive understands the importance of your On-Board Diagnostics. Give us a call or stop by for a complete diagnostic check up:
Check Engine Light
No one likes to see their truck's "Check Engine" light come on. The light could mean a costly problem, like a bad catalytic converter, or it could be something minor, like a loose gas cap. At Moore Miles Automotive, we can pull the code and diagnose the problem for you. Give us a call at 662-890-9076 or stop by the shop for our expert assistance.
Computer Diagnostics
Modern vehicles are fitted with at least one onboard computer. The computer's main function is to monitor and adjust the engine and transmission. Computer testing and diagnostics is an integral aspect to professional electronic work on modern cars. Computer diagnostics help find the root causes of major and potential automobile problems. At Moore Miles Automotive, we have state of the art computer diagnostics equipment such as digital code readers, pressure test kits, circuit testers, digital tachometers and more. Call 662-890-9076 or visit our auto shop in Olive Branch, MS 38654 for all your vehicle's computer diagnostic needs.
Drivability
Drivability is the degree of smoothness and steadiness of your truck's acceleration. Most modern vehicles are fitted with on-board computers that continuously check the readings from various sensors. In case of drivability problems, you will receive a warning message on your truck's dashboard. To have your truck diagnosed for drivability issues, visit Moore Miles Automotive in Olive Branch, MS 38654 today. At Moore Miles Automotive, we have the necessary tools, training, and technology to diagnose and address your vehicle's drivability issues.
Engine Controls
Basically, an engine control system is an on-board computer in your truck. Like all computers, the engine controls are composed of hardware and software. Automotive engine control systems are responsible for regulating exhaust emissions, and providing increased fuel economy. To get the best out of your vehicle's incredibly powerful technology, make sure engine controls are working properly. To check if your truck's engine controls are working properly, call Moore Miles Automotive today.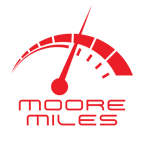 Heating and Cooling Services
, near
Olive Branch, Ms
I was on vacation passing through on my way to Colorado when the temperature warning came on my car. The radiator had failed and in seconds the water and coolant had poured out. Moore Miles was the only auto repair shop that I called in Olive Branch that would even look at the car without an appointment. Not only did they look at it, they fixed it, and had me on my way the same day.
Ben poor
, 06/20/2023
join our team
We are currently on the lookout for the following:
ASE Certified Technicians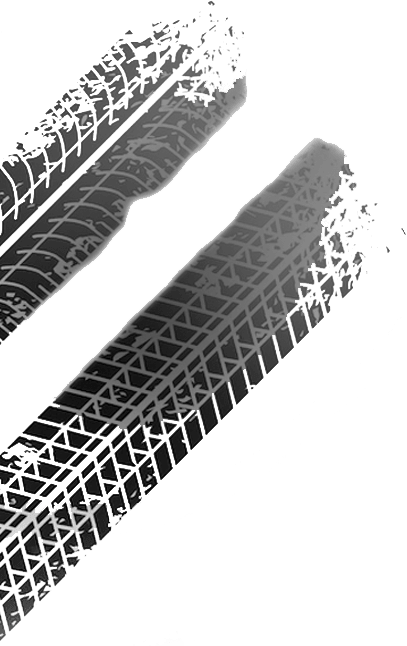 Get free Coupons
Take advantage of these great offers!
$15 off of a purchase of $150
$25 off of a purchase of $250
$50 off of a purchase of $500
Must present coupon prior to service.
10% OFF Repairs Military & First Responders
with valid ID
within 15 miles (round trip) with an order of $1000 or more.