Fleet Front End Services
For whatever else may pose a threat to your vehicle's road performance, our knowledgeable specialists provide a number of Front End services. And because our work is guaranteed, you can rest assured that you're receiving the best workmanship possible. Let us know how we can help you! Contact us at 662-890-9076 to set up an appointment for additional quality services.

Our Front End auto services include:
King Pins
A king pin is the main pivot in the steering mechanism of your truck. In most vehicle steering systems, the pin forms part of the mechanism for turning the front wheels. Failure of the king pin will mean that the steering system will not work properly...and improperly working steering systems can be dangerous. To avoid accidents arising from turning problems make sure your truck's king pin is regularly checked and serviced. To have the king pin and the entire steering system checked and serviced by experts, call 662-890-9076 or visit Moore Miles Automotive today.
Power Steering
Power steering (also known as the steering assist system) helps you turn the truck by augmenting the steering effort of the steering wheel. Power steering works by utilizing a hydraulic pump mounted on the engine. When the wheel is turned, the fluid in the steering system (held under pressure) is released applying pressure to the steering system.

Power steering is considerably useful when the truck is moving slowly or stopped. It also helps you with the feel of the road. To ensure driving safety make sure your truck's power steering is regularly serviced. For all your power steering needs, visit or call Moore Miles Automotive in Olive Branch, MS 38654 today.
Spring & U Bolts
The spring supports the weight of your truck allowing the suspension to move over bumps. The movement of the spring is controlled by the shocks. The shocks stop it from bouncing.

U-bolts are U-shaped bolts with screw threads on both ends. There are many uses for U-bolts - one common use is to attach pipes. For all your spring and U-bolt needs, call 662-890-9076 or visit Moore Miles Automotive today.
To learn more about our Fleet Front End services, call us at 662-890-9076 or request a quote by clicking below:
Request Quote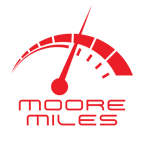 Heating and Cooling Services
, near
Olive Branch, Ms
I was on vacation passing through on my way to Colorado when the temperature warning came on my car. The radiator had failed and in seconds the water and coolant had poured out. Moore Miles was the only auto repair shop that I called in Olive Branch that would even look at the car without an appointment. Not only did they look at it, they fixed it, and had me on my way the same day.
Ben poor
, 06/20/2023
join our team
We are currently on the lookout for the following:
ASE Certified Technicians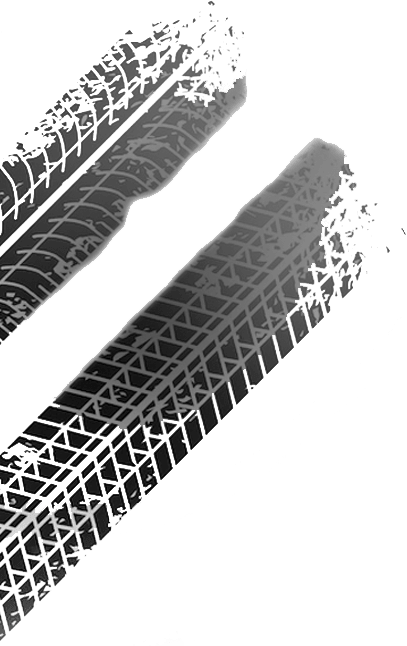 Get free Coupons
Take advantage of these great offers!
$15 off of a purchase of $150
$25 off of a purchase of $250
$50 off of a purchase of $500
Must present coupon prior to service.
10% OFF Repairs Military & First Responders
with valid ID
within 15 miles (round trip) with an order of $1000 or more.